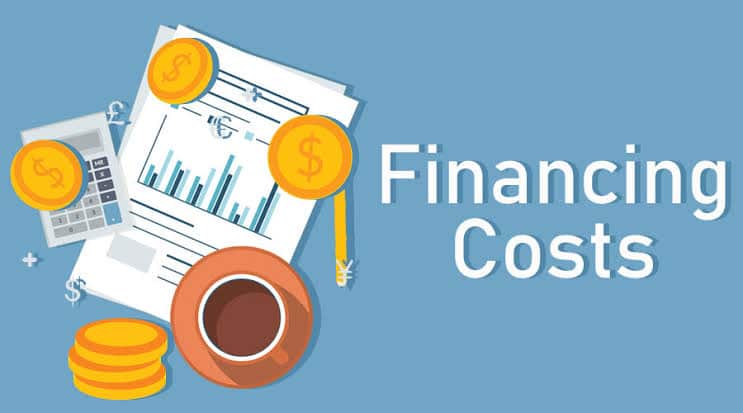 Businesses want a competent Chief Financial Officer, called a CFO for short. You want someone who can handle finances and oversee your financial side of the business, as well as persuade potential investors to inject capital into your cash flow in exchange for a reasonable percentage of equity. In some cases, the CFO may add that first amount of capital, in exchange for equity, as we saw with Eduardo Saverin and Facebook when it used to be a college-exclusive website. 
A CFO wears many hats. The individual needs strong communication skills and detailed financial knowledge, to analyze financial data and interpret it for the firm's benefit. These skills are highly specialized.
You may want to consult with an outside specialist, rather than hire someone regularly. Why should you pay that amount when a virtual or outsourced CFO can provide the rate for a fraction of the cost?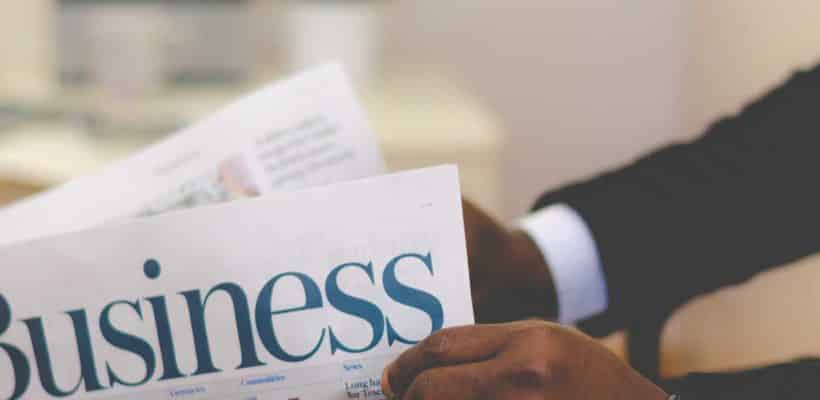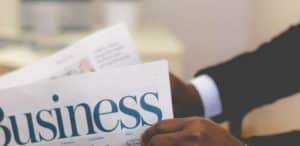 Outsourced And Virtual CFO Costs
A virtual CFO is a financial expert whom you hire remotely, using the Internet. They either offer their services on outsourcing sites such as Upwork or are part of a larger group, the way we have CFOs for DeepSky.  
Do all CFOs live up to their credentials? No. Some perform controller duties, rather than interpreting the numbers and using that to formulate strategies for the upcoming year. They fail to live up to their potential, and businesses don't know until they hire an individual in particular. A resume won't necessarily reveal that a candidate for CFO may serve better as a controller. 
Due to the high demand for their skills and knowledge, in-house CFOs can earn a salary of $175,000 USD minimum, with some earning as much as $225,000. That is an hourly wage of over 100 dollars, for full-time work and benefits. What's more, you have to ensure that they come in on a regular basis to earn that wage consistently. Your company needs reliable Human Resources to handle that part. 
Not all businesses can afford that rate, even with the promise of expansion, and thus seek alternatives. Also, while you need reliable accounting on a regular basis, you can also receive them on a contractual basis rather than a salaried one. You can decide if you prefer part-time or full-time CFO. 
If a CFO is hired for part-time services, they tend to charge between $1200-2500 a day. When you hire a full-time virtual CFO, however, the ballpark should be around $1500-2000 per week. That will be at a maximum of $104,000 per year.  You also get more specialized knowledge for that price.
Other Benefits Of A Virtual CFO Service
A good virtual CFO will rise above delivering timely and accurate statements. We have some parameters and expectations, the first of which is effective communication. A CFO needs to be able to explain data to clients that may have no knowledge of accounting. 
 CFOs also must be able to handle accounting on behalf of clients. They need to ensure that balance sheets and income statements are up-to-date and that every department is transparent with their finances. A good CFO will prevent problems related to finances before they can impact a company. 
Get High-Level Financial Advice From DeepSky
DeepSky provides affordable outsourced CFO services to take your business to the next level. In addition, we have the Financial WingmanTM service to provide personalized accounting and financial advice as well as outsourced accounting services.  
Contact us today to find your CFO or Wingman. DeepSky can provide specialized services that will get your books in order and negotiate better deals with investors.