It's true that outsourced accounting companies offer a wide range of services these days. The question is what a company in the OC like DeepSky can do for you if you're a business owner. For starters; we can help you to get financially organized as well as helping prepare your business for some significant growth going forward. Our goal is to become, not just your accounting firm, but also your go-to business partner.
Rapidly Rising Outsourcing
More and more these days, conditions in the business world are changing drastically and that's one of the many reasons for the rapid rise of outsourcing. The business owners of today are literally forced to face increased expectations regarding government compliance and true financial transparency. The problem is that most business owners have to not only juggle a ton of responsibilities every day but also some major time-consuming and complex tasks like accounting, compliance, finance, internal auditing, and risk management.
Doing More with Less
This means attempting to do a lot more with limited resources. That has led to businesses of all sizes turning to outsource their accounting to experts like us. They're actually discovering the fact that outsourced accounting can provide the singular opportunity of receiving professional accounting support but without incurring extra overhead that comes with in-house accounting.
Top Ten Reasons
The majority of small business owners are experts at delivering a specific service or product to their customers but are not necessarily experts at dealing with all of the financial parts of running their business. That's where outsourced accounting comes in. Outsourcing your accounting to us at DeepSky can help you with your business' financial issues, including: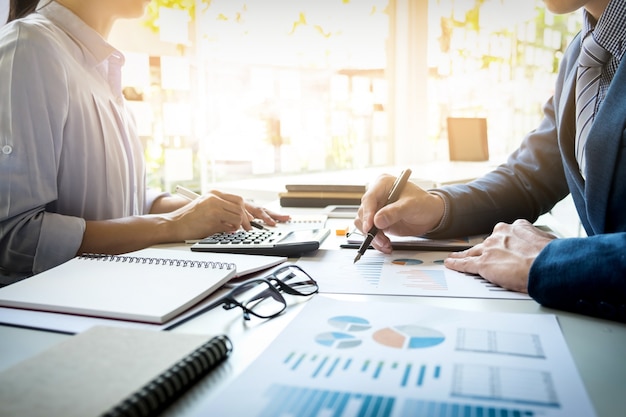 Maintaining accurate records of your cash flow
Creating profit and loss (P&L) statements
Breaking down all the key areas of revenue streams and costs
Assisting with accounts payables and receivables
Managing the outgoing funds, including payroll and vendor payments
Helping to ensure that required employee and independent contractor paperwork is completed and filed
Creating valuation reports and/or obtaining audits for financing purposes
Providing effortless compliance in all areas
Providing automated business forecasting
For new businesses, preparing pro forma projections and financial statements for your initial round of funding
Free Outsourced Accounting Quote
Based upon these ten reasons why you should outsource your accounting process, we know that you're going to want to look into this further. The financial health of your business could depend on it. Let's face it. Outsourced accounting from DeepSky really could be just what you've been searching for, so contact us at (949) 200-6829 for your absolutely no-cost quote.